Vania Sandra Eddico Wins Female Engineering Students Scholarship Programme Award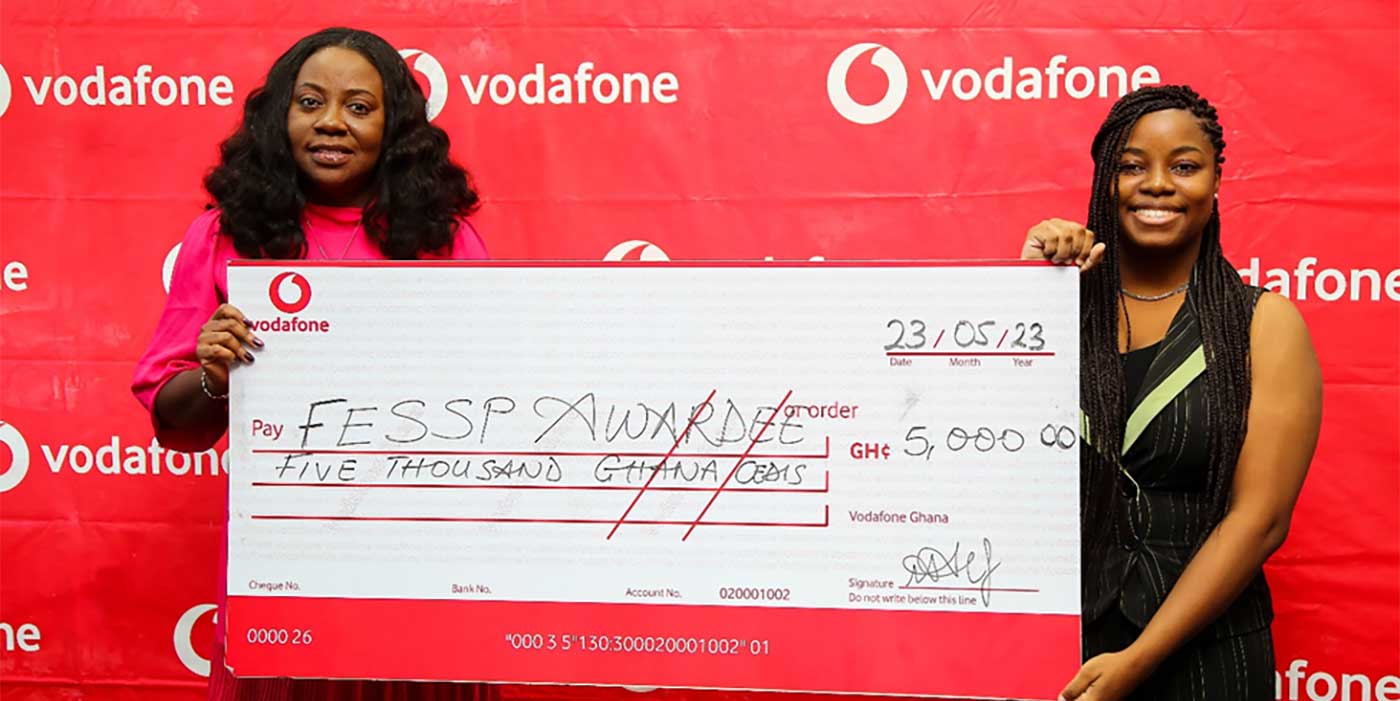 Vania Sandra Eddico, a Level 400 Telecommunication Engineering student of GCTU has won the Female Engineering Students Scholarship Programme (FESSP) Award organised by Vodafone Ghana. She became the first ever female student from GCTU to win the award. 
At a ceremony held on Tuesday, 23rd May, at the Head Office of Vodafone Ghana in Accra, Ms. Eddico and nine others were presented their awards. 
The scholarship programme instituted by Vodafone targets level 400 female students of four of the top technology-oriented universities in Ghana (GCTU, UG, KNUST and UMAT). It aims to address the gender imbalance in the engineering industry and support women pursuing a career in the field. The programme awards scholarships to female engineering students who demonstrate a passion for engineering and have high academic standing.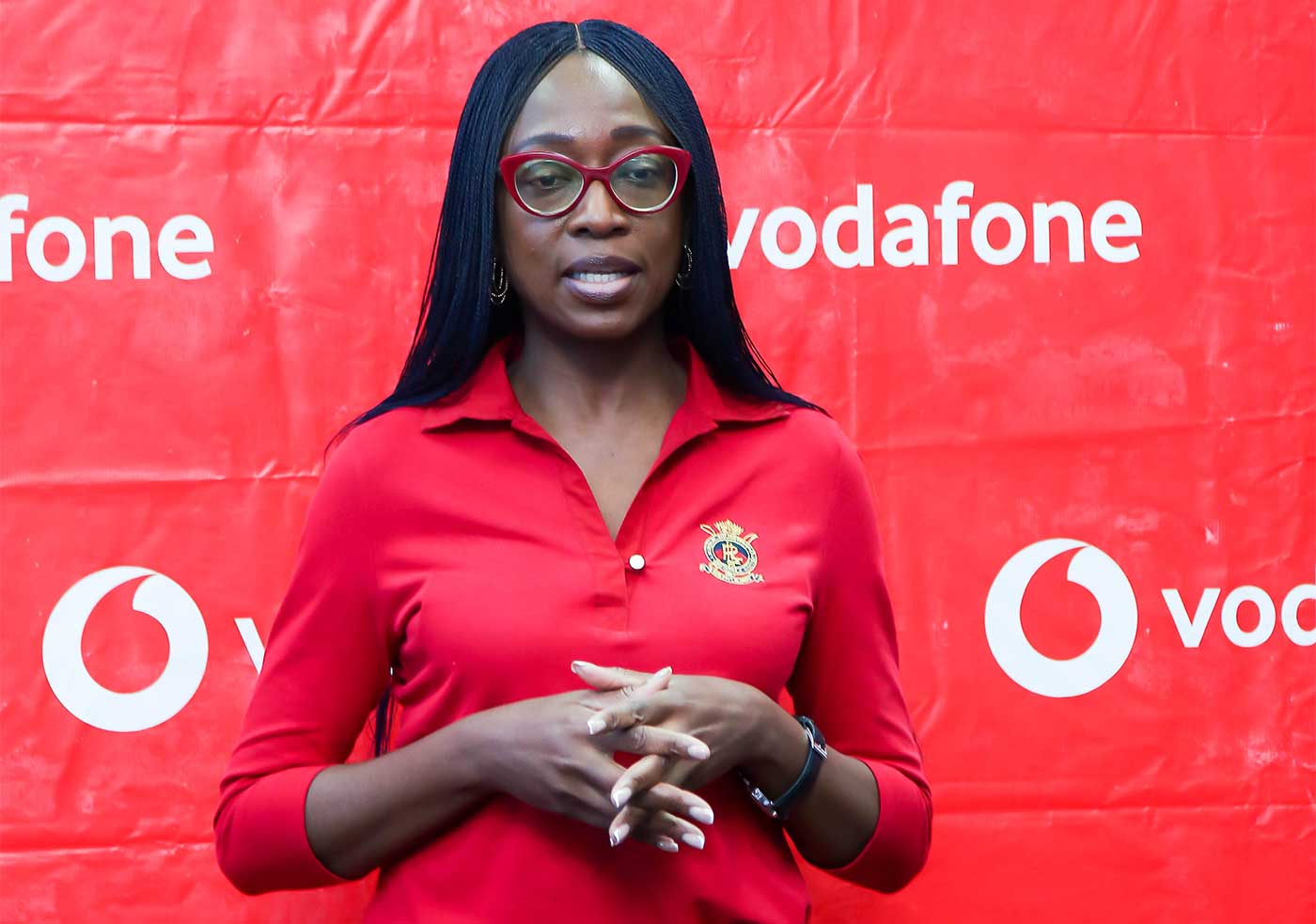 The Human Resources Director of Vodafone Ghana, Madam Hannah Ashiokai Akrong, remarked that the programme gave them an opportunity to bring female talent into a predominantly male field. 
Vodafone Ghana has been running the FESSP for twelve years and the Human Resources Director believes that it has yielded amazing results. She said, "this programme introduces us to female engineering talent who are the best of the best". 
She said that over the years they have recruited 55 students from various universities. Explaining the process of the recruitment she said, "what we do is go in the third year and identify talent and provide internship, national service opportunity and afterwards we give full time offers for them to join our organization". 
She had this advice for the students: "to whom much is given, much is expected, so this opportunity that has been given to you, what are you going to make out of it". She encouraged them to push the boundaries and not be content with what they are given. 
"Always challenge yourselves. It is not going to be easy but trust yourselves to be able to do things differently. Question everything that is given to you and bring ideas on board – that is what we expect from you", Madam Ashiokai Akrong added.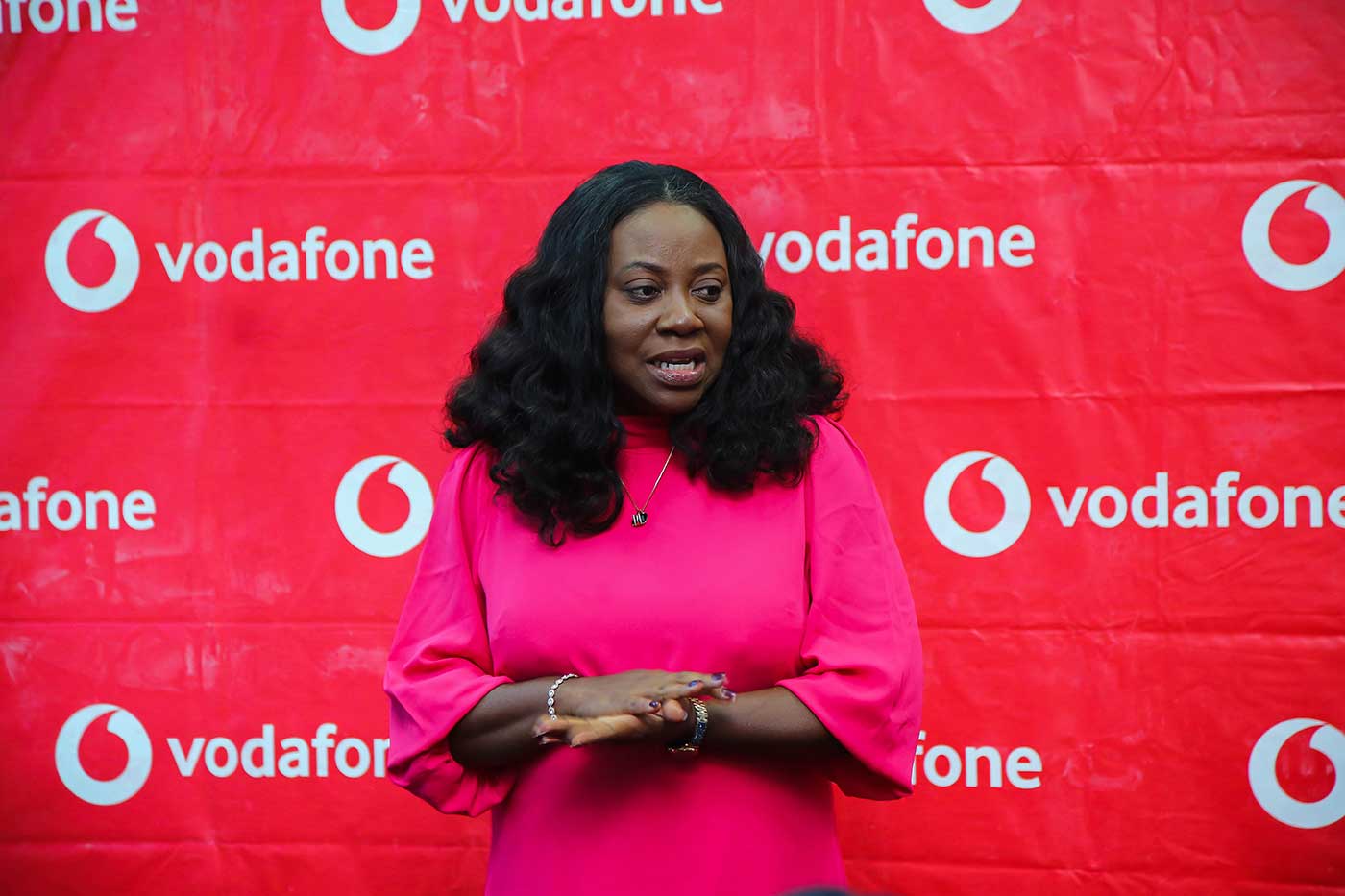 The CEO of Vodafone Ghana, Patricia Obo-Nai, on her part, pledged her support and that of the executives of Vodafone to make their stay a successful and memorable one. 
"Working with women has become more a passion than a KPI", the CEO said.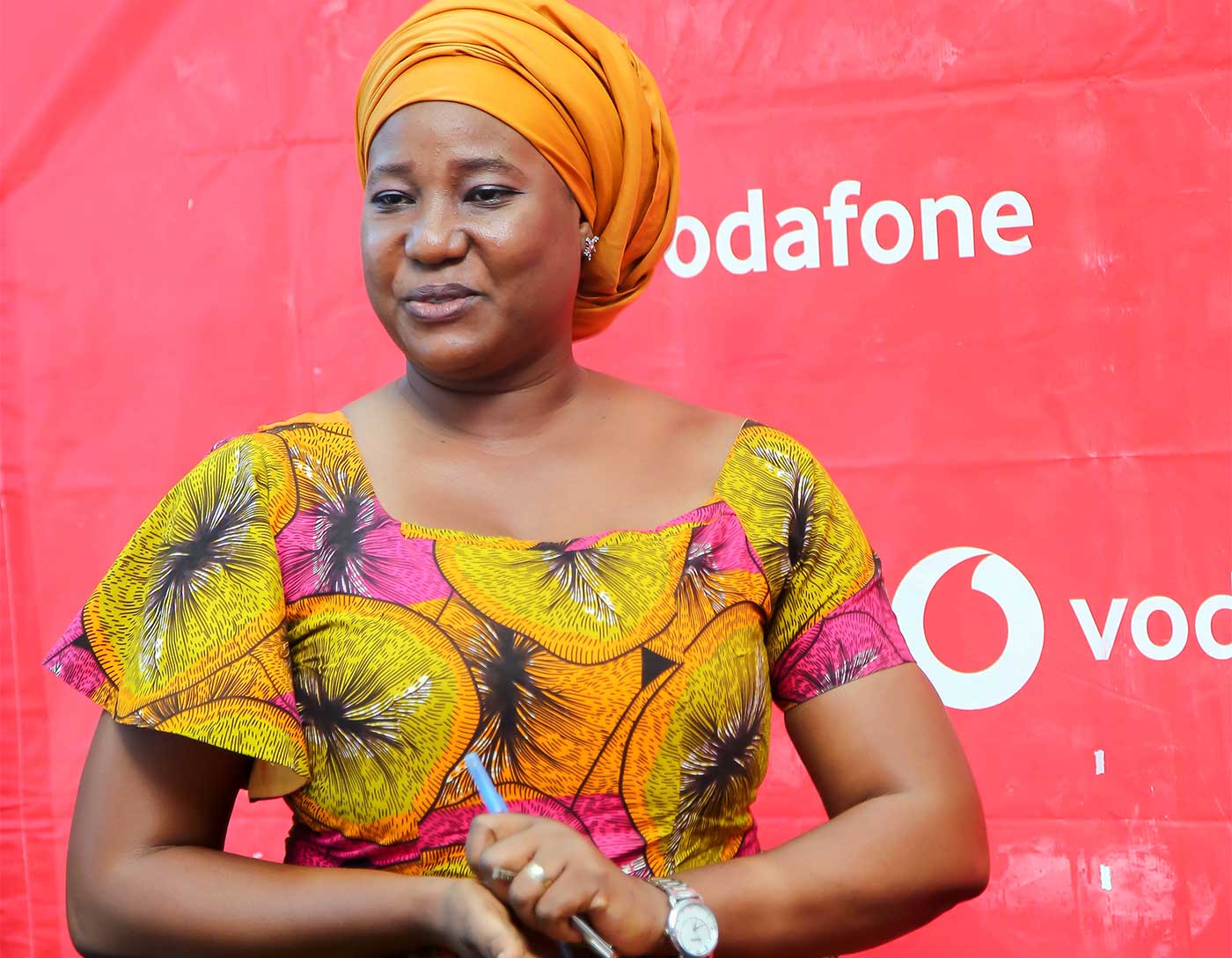 The Acting Dean of the Faculty of Engineering, Dr. Ruhiya Abubakar, spoke on behalf of the representatives of the universities thanking Vodafone Ghana for instituting such a brilliant programme. She was excited about the bright prospects the programme has for the awardees especially Vania. 
Dr. Abubakar was hopeful for a better future for GCTU students in the programme. 
"We are grateful for this opportunity to come to our university, and I am happy the premier university in technology has a winner this year. We wish it will continue into the future and we can have more of our students making it to the final 10", Dr. Abubakar added.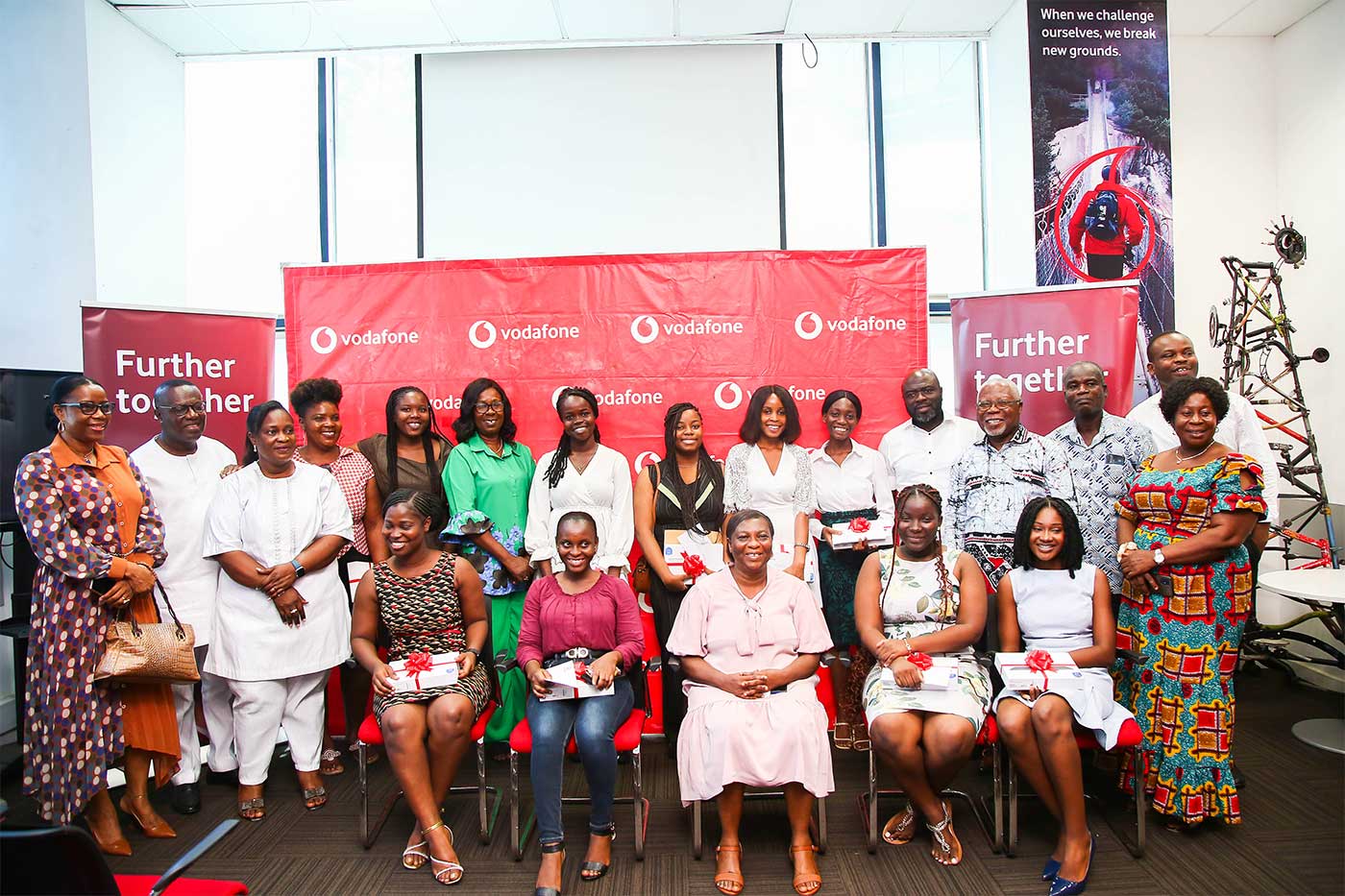 In addition to the internship and National Service opportunities, the students each took home GHS 5,000, a tablet and 1,000gb of data. 
In an interview after picking her award, Vania Sandra Eddico said she felt really good about her achievement and since there are not enough females in STEM education, she felt grateful to have even been considered for such an honour. 
Asked how she got into the programme she had this to say: "My lecturer, Nana Agyeman, informed me of the programme and I decided to participate in it. There was an assessment test which puts all skills to the test including numerical and logical reasoning, I remained calm and trusted my abilities while answering and I believe that's why I was selected". 
Ms. Eddico also said she has always had an interest in the field of engineering and it being a male dominated area just encouraged "me to work twice as hard to be able to excel in that area". 
Asked how felt about the opportunity to work with Vodafone she said, "I feel blessed for the opportunity, I've heard only good things about Vodafone, and I believe that they are the right ones to help me build a career and grow. Especially since they continue to encourage females to pursue STEM education despite that area being male dominated".